Citizenship Education CCE
Say it Right, Do it Right!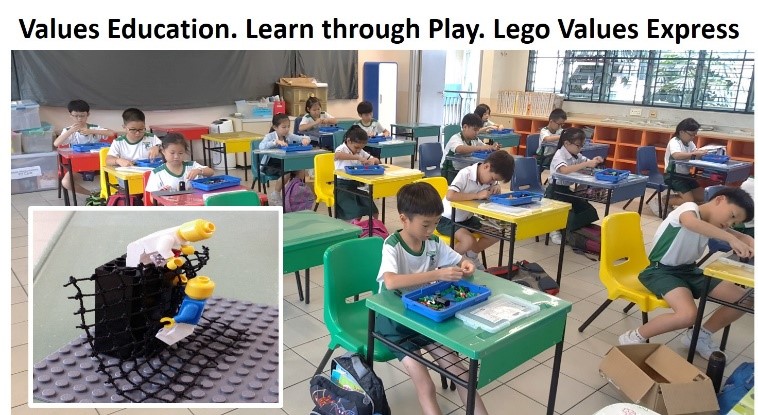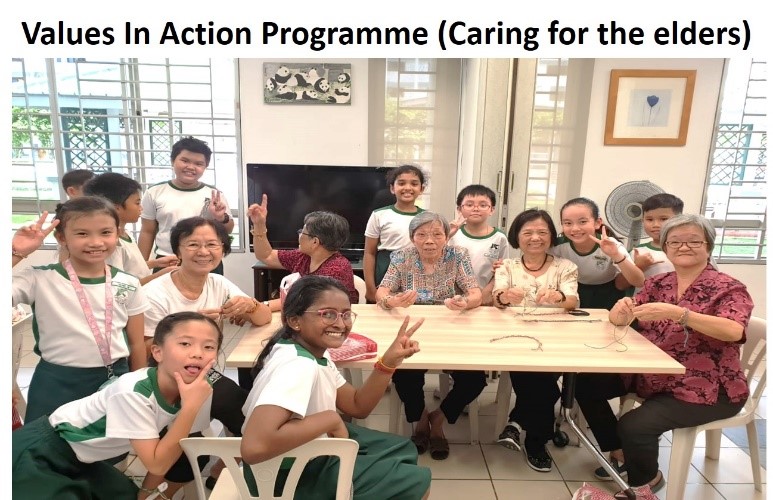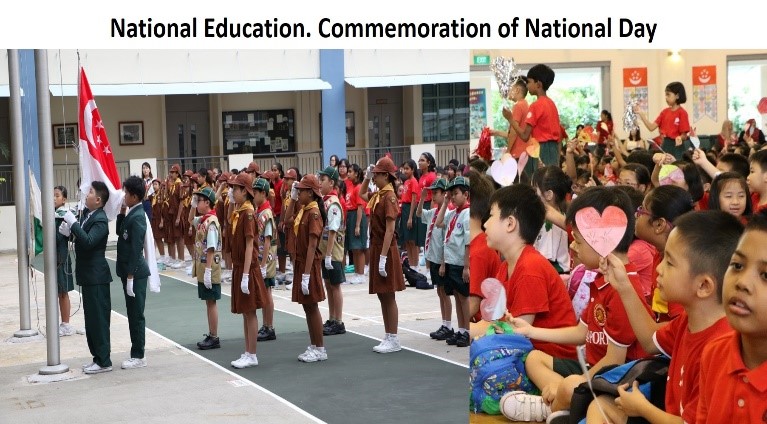 In YCKPS, every teacher is a CCE teacher. We are committed to student excellence and believes in holistic development of our students. Our students participate in various programmes and activities, such as Values Education programmes, Values in Action programmes, Guidance Modules, National Education programmes and so on. All these programmes and activities are designed to anchor on our 6 school values, namely Care, Respect, Responsibility, Integrity, Resilience and Excellence, and focus on 6 areas, Social,  Intellectual, Moral, Physical, Leadership and aEsthetic developments of our students, gearing them to become Youths of Character and useful citizens of Singapore.