The theme for Career Day 2018 was "the future belongs to those who believe in the beauty of their dreams." The objectives were to create career awareness in students regarding the different occupations and inspire them to work towards their dreams.
This year, we were honoured to have one of our PSG members, Mr Srinivas Varma Vegesana, a Principal Solution Engineer in a leading cloud computing company to give a talk about his career as an engineer.
This was followed by YCKPS Next Top Occupation where selected pupils had the opportunity to dress up in their dream occupations. These selected pupils also gave a talk about their hopes and aspirations for the future, sharing with other pupils how the school values were important in the different occupations they hope to take up in the future.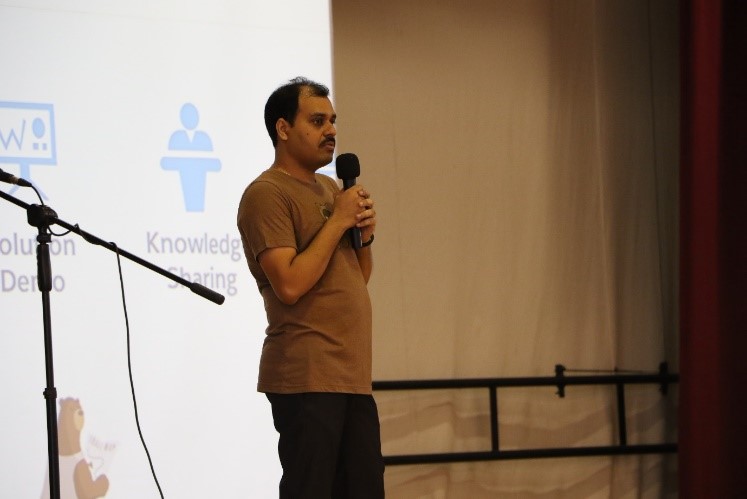 Assembly sharing by our PSG member, Mr Srinivas Varma Vegesana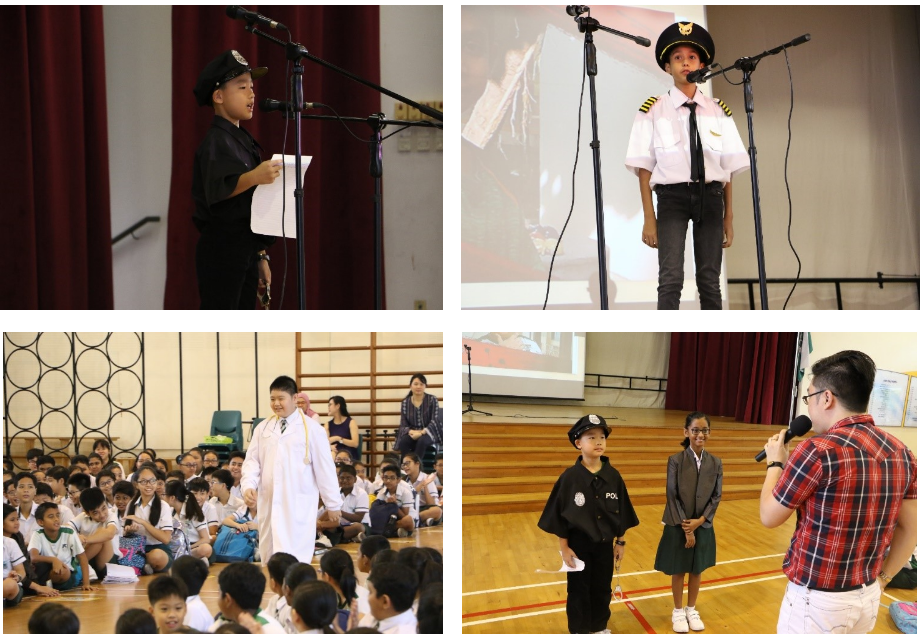 Selected pupils in YCKPS Next Top Occupation